Scarborough Survivors
Mental Health Resource Centre
A coastal mental health and well-being hub –
supporting the Borough of Scarborough
Donate Now
What is Scarborough Survivors?
Scarborough Survivors is a registered charity founded in 1994 by service users who wanted to ensure that their voice was clearly heard within the mental health arena.  Our drop-in services are open to adults aged 16 and over living in the Borough of Scarborough. 
We work to ensure that nobody who experiences poor mental health is left unsupported.  As a user-led organisation, the emphasis is on self-help.  All members have a say in how the charity is run and what services are provided.  Our work continues to end all stigma in mental health and to ensure that nobody feels isolated and seeks the help and support they need.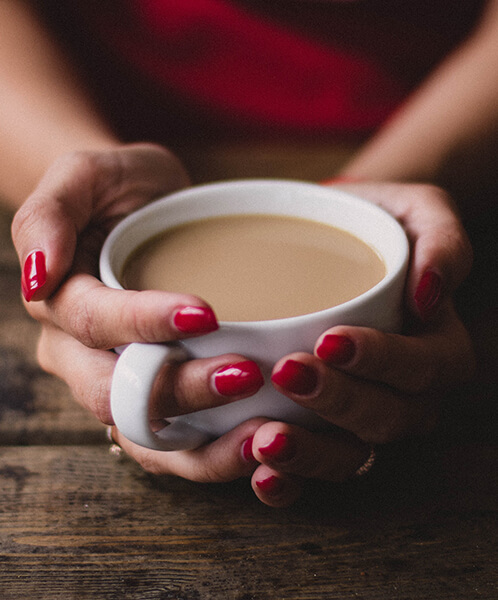 Crisis Cafe
open 7 nights
​​Until the end of March 2020 we are open every night, 7.30pm to 1am (8pm – 1am on a Sunday) for anyone aged 16 and over in need of support.  No need to make an appointment – just come to 9 Alma Square YO11 1JR and our support staff and trained volunteers will be here to welcome you.
The Crisis Cafe is the first of its kind on the Yorkshire coast and provides a safe, non-judgemental, homely environment offering support to those who are suffering from a mental health crisis, are in distress or seeking to prevent the onset of a crisis.
Mental Health Resource Centre
Our staff and trained volunteers are here 7 days a week, from 11.30am – 4.30pm.  Anyone aged 16 and over is welcome to drop-in for a cuppa, take part in our regular free social activities and find out about our range of services.

We are here to listen and not to judge.  We all have mental health and should not feel uncomfortable talking about this more.   To find out more about the Time to Change North Yorkshire Organic Hub click on Get Involved for more information.
IT
Monday 12.30-2.30pm
Help with accessing online services safely and securely, setting up email accounts or other computer/phone-based help.  Free internet access on own device or a laptop in the Resource Centre.
Music
Monday 1-2pm
Join our music volunteer and have a go at playing guitar, keyboards, drums or percussion
Writing
Monday, 2-3pm
a very informal activity using words – poetry, short stories or any other format that members would like to try
Gardening
Monday, 1.30 – 3.30pm
We provide a taxi for members to spend an afternoon in the lovely grounds at Cross Lane where there is a veg patch and flower beds to nurture and free-range hens.
Quiz
Tuesday, 1.45pm onwards
join us for an informal quiz and conversations around the range of topics covered in the questions.
Feel Good Walk
Wednesday, 1-3pm
Extended Walk
Saturday, 12.15-3.15pm
Members set off from our Resource Centre and enjoy a hot or cold drink whilst out and about.
Arts & Crafts
Thursday, 1-3pm
Saturday, 2-3.30pm
Our popular creative groups offer a range of activities from colouring, painting, needle-work, card making or you can bring a project to work on.
All our volunteer-led activities are free to join – no need to book – just call in. One free drink per day is offered to anyone joining in with an activity.
Please be aware that activities may be cancelled at short notice if nobody is available to run them.
Games
We have a selection of board games, cards, colouring in books and a karaoke machine which can be accessed during our day-time drop-in.