Scarborough Survivors
Mental Health Resource Centre and Crisis Cafe
Mental health and wellbeing hub
supporting the Borough of Scarborough
Whilst we are still unable to offer face-to-face support we have telephone support available 7 days and 7 nights.  Please scroll down for details and get in touch with us.   We are here to listen.
07516 916290

 
Saturday & Sunday, 9.30am to 7.30pm
This number is available 7 days for professional staff to make referrals
07860 102516 
Monday, 9.30am – 1am
Tuesday 7.30pm – 1.00am
Wednesday, 9.30am – 7.30pm
Friday, 9.30am – 7.30pm
07395 824526
Tuesday, 9.30am – 7.30pm        Wednesday to Sunday, 7.30pm to 1am Thursday, 9.30am to 1am
Please bear with us…
If we don't anwer, you can text asking us to ring – please make sure you add your name to your message.
Mental health crisis support
0300 0200 317

or

01482 301701
07562 974101
Wednesday to Sunday, 7.30pm to 1am
07759 638733
For support in the Whitby area Wednesday, 9am to 4pm
Best wishes from Scarborough Surivors and the Crisis Cafe.  Stay safe everyone.
For the latest updates, visit our blog
Our telephone support continues
Anyone aged 16 or over can access our telephone
support service (using any of the numbers displayed
above).  This service is provided by trained staff and is
available 7 days and 7 nights.
We are still not able to offer face-to-face contact at our
Resource Centre but will let you know when this
situation changes.
Who are
Scarborough
Survivors?
Scarborough Survivors is a registered charity with 25 years of experience representing and supporting people with poor mental health.
Under normal circumstances, our Mental Health Resource Centre at 9 Alma Square, Scarborough is open 7 days a week and our Crisis Cafe is open 5 nights per week.  Our Whitby Allsorts group meet on a Wednesday at the Spa Pavillion.  Our services are drop-in and free to access by anyone aged 16 or over.
We are a service-user led charity.  Our members, with experience of mental health problems, either personally or as a carer, close relative or friend, have a direct say in how we are managed to ensure we best meet the needs of those accessing our services.
Staying safe
during self isolation
to help prevent your mental health
deteriorating 
National telephone support
Samaritans: 116 123
SaneLine: 0300 094 7000
CALM: 0800 58 58 58
Mind: 0300 123 3393
Rethink: 0300 50000 927
Papyrus Hopeline: 0800 068 41 41
Accessing support using mobile phones
SHOUT-85258 (text service), CALM,
Headspace, Fire fighter, Be mindful,
Happier, Stay Alive, Mindshift… plus many other
sources of online support including Anxiety UK
and The Minfulness Association.
Online activities for wellbeing
Support for under 25 years
0808 808 4994 for online chat, Crisis text service
htts://www.compass-uk.org/
0800 008 7452; text 07520 631168
https://www.childline.org.uk/
Online learning & helpful courses
NYCC Adult Learning are offering free online
courses during the Covid-19 lockdown. 
For more details ring  01609 532536; email
  Night Time Crisis Cafe 
   When normal services reume,
  we offer drop-in support to
  those who are
suffering from a
  mental health
crisis or distress
  or those who
are seeking to
  prevent the onset
of crisis.
  A safe sanctuary for people in
  times of distress in 
a
homely and
  supportive 
environment.
Open for drop-in support
5 nights a week
Tuesday, Wednesday,
Friday and Saturday,
7.30pm – 1am
Sunday, 8pm – 1am
Please be aware it is for peole in
need of immediate attention and
is not a drop-in for socialising.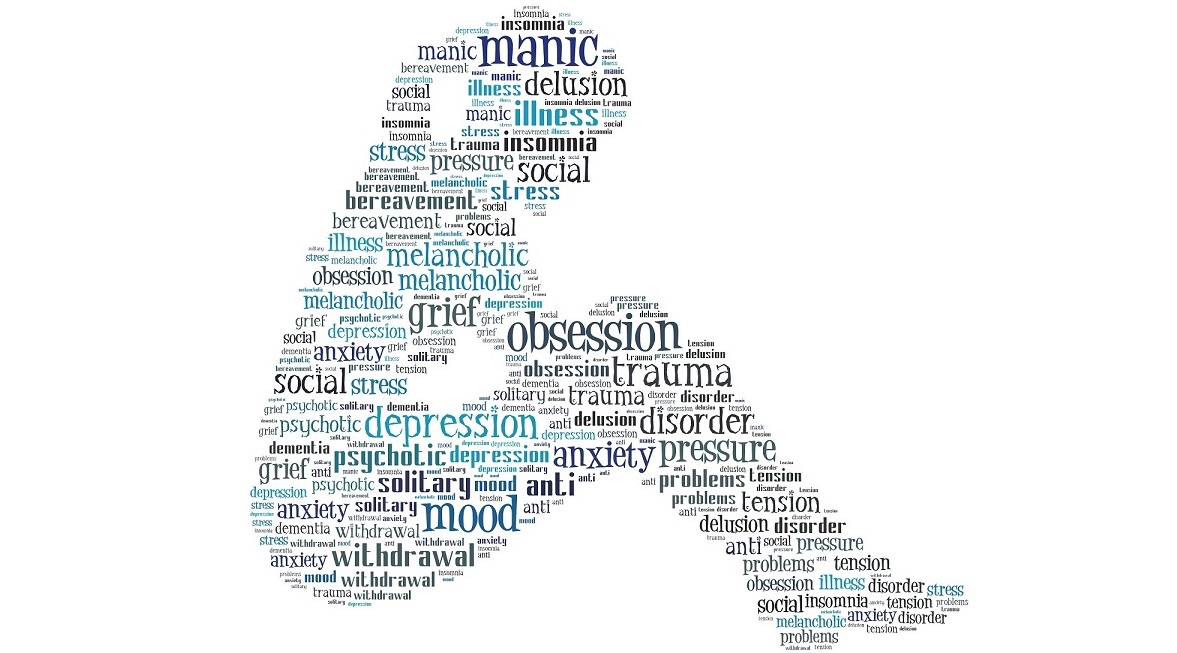 The Crisis Cafe is run by a
Senior Support Worker and
three Support Workers and
is supported by volunteers.
Activities
All our social activities are free. (Please note, these are not running due to lockdown restrictions)
Board games, cards, colouring-in and a karaoke machine can be used at any time.
If you would like to attend regularly, we ask that a membership form be completed.
Music
Monday, 1 – 2pm
No experience necessary, have a go with percussion, keyboards or guitar.
Writing
Monday, 1 – 2.30pm
No specific themes… just have a go with any method that uses words on a page.
Gardening
Monday, 1.30 – 3.30pm
Fresh air and gentle exercise at Cross Lane gardens and say hello to the hens!
 IT help
Monday, 12.30 – 2pm
Help to access online technology safely and securely
Quiz
Tuesday, 2 – 4pm
Not a test of your knowledge, more an opportunity to talk about a range of topics.
Feel Good Walk
Wednesday, 1.30 – 3.30pm  &  First Saturday, 12.15 – 3.15pm
Enjoy a social walk with a coffee stop – suitable for moderate mobility.  Monthly extended walk on a Saturday.
Arts and Crafts
Thursday, 1 – 3pm &   Saturday, 2 – 3.30pm
No experience needed and all art/craft materials provided.
Listening Ear
Tuesday, Thursday & Friday, 12 – 4pm
Call in to talk in confidence about your mental health
Fragle Funky Choir
Friday, 1 – 2.30pm
Singing has a really positive impact on mental wellbeing and every voice counts!