Volunteers are vital to us
Without the help of volunteers, many of our
day-to-day activities would not be possible
Get Involved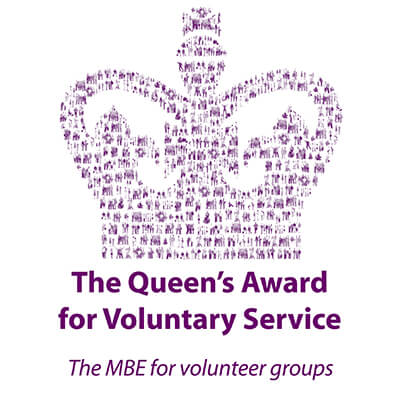 The majority of our volunteers directly support members in
our Mental Health Resource Centre and Crisis Cafe by
engaging members in social contact – by helping with
activities, coffee bar and reception.
No experience is necessary.
We welcome volunteers of all ages who are able to:
    – be welcoming and non-judgemental
    – respect our members and confidentiality
    – abide by our centre rules
    – regularly offer a few hours a week
All our volunteers receive training and support and several
of our volunteers have gone on to take up paid roles.
To find out more about volunteer opportunities with us
or to request an application pack, please send a message,
or ring us on 01723 500222.

Time to Change Organic Hub
Scarborough Survivors is committed to reducing stigma and
isolation by encouraging people to talk about their mental
health.  We are part of a network of voluntary groups,
businesses and individuals willing to give their time to help
enable more conversations to take place across North
Yorkshire, for example by hosting awareness sessions.
To find out more or get invovled contact us at:
twitter.com/NY_TimetoChange
Our board of trustees currently has
5 member trustees and 3 external trustees
Member Trustees
John Bradshaw (Chair)
Laura Manton 
Carolyn Knaggs
Hannah Green
Danielle Grant
David Turner
External Trustees
Paul Devillanueva
Udupa Venkatesh
Richard Creasy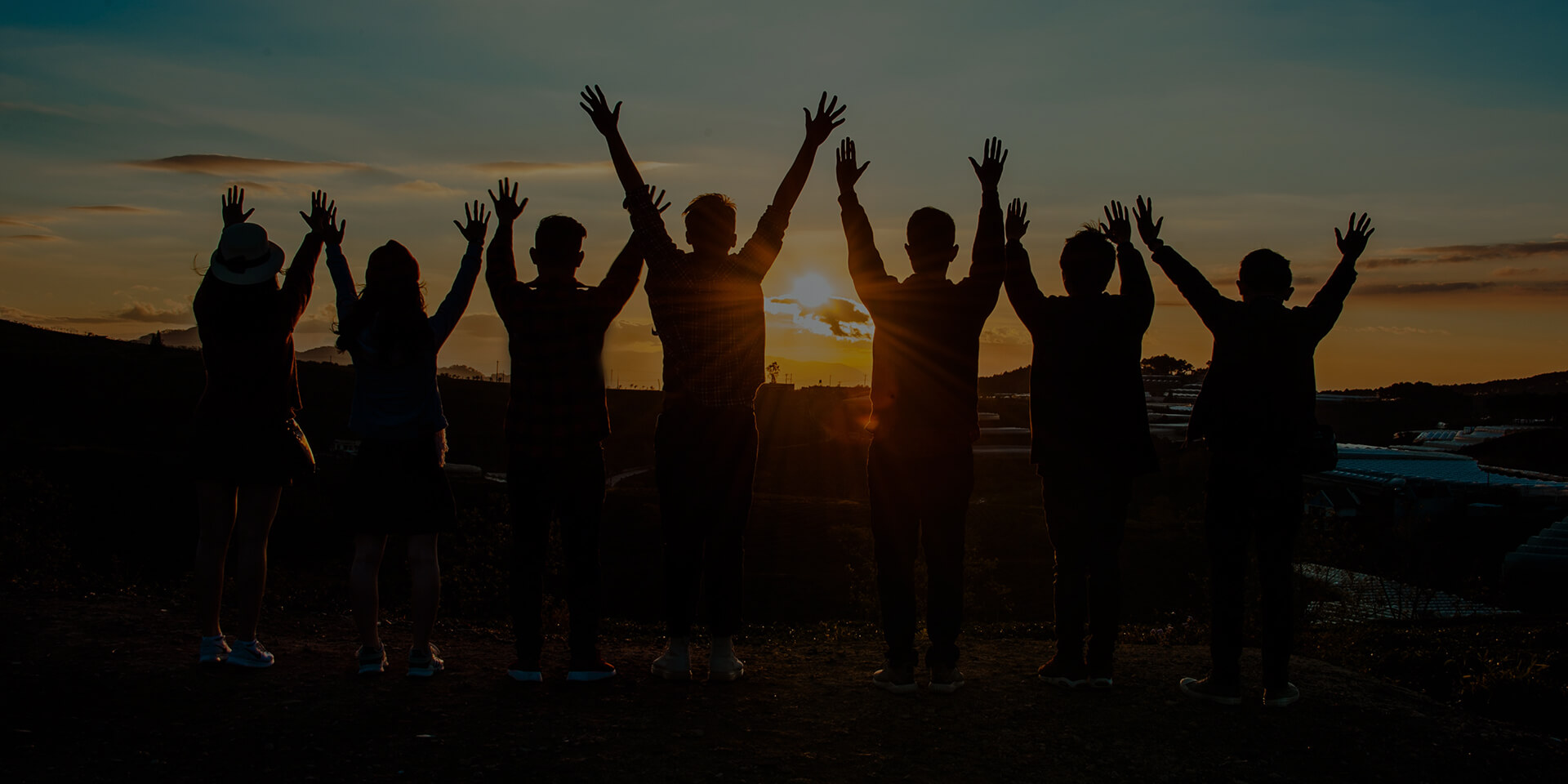 Positive Buddy Volunteer
We aim to provide as much support for our members
as possible.  When someone has poor mental health,
they find coping with day-to-day life more challenging.
A positive buddy offers one-to-one support to help
empower clients to address their issues, such as:
– Being a dedicated listening ear
– Reducing isolation
– Practicing techniques for better mental wellbeing
– Reconnecting with their local community
– Attending appointments for moral support
– Increasing confidence and self-esteem
– Advocating when required for the client
– Working to reduce the stigma around mental health
In exchange for a commitment of 2 hours per week,
positive buddy volunteers will receive in-house
accredited training in suicide prevention and mental
health first aid and safeguarding.
An enhanced DBS check is required.
  Fundraising
  We are extremely grateful to everyone who has
  helped to raise funds for Scarborough Survivors.
  Donations have been received from a wide
  range
of 
activities, such as marathon runs, pub
  gigs,
cake 
stalls and boat races.
  Every penny counts and great care and much
  consideration is given as to how all unrestricted
  funds can best be used to the benefit of our
  members and the community we serve.
  Thank you to all fundraisers for thinking of us!