Make a Difference
Volunteers play a vital role in the day-to-day running of our services and, in the role of trustee, in the governance of the charity.
​
Get Involved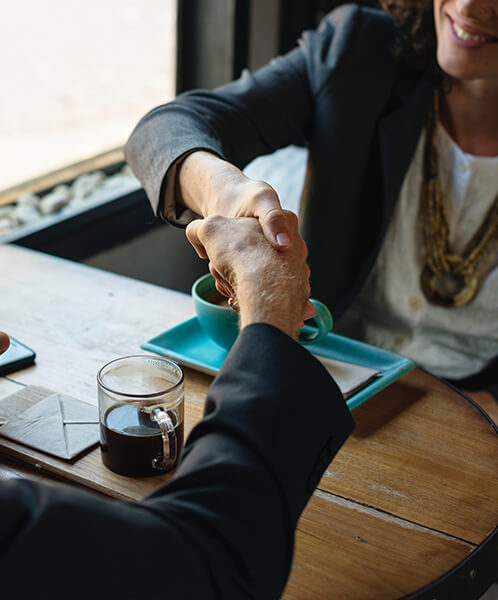 Without our team of volunteers, we would be unable to provide the majority of our services and activities.  All volunteers in our Resource Centre play a part in supporting our members by speaking to them and showing empathy.  We can provide training in how to hold conversations about mental health and, in addition, volunteers can receive training to take on one or more roles, including running the coffee bar, covering reception, cleaning the resource centre or helping with events.
There is a simple application process to become a volunteer with us.  Why not call in and have a chat and see if our volunteer opportunities are right for you.
Positive Learning Opportunities
Scarborough Survivors has been running Life Skills Courses since August 2014.  Further details of course times and content will be made available in autumn 2019.  Courses are free to attend.
Mental Health First Aid Training (MHFA) – A comprehensive 2-day and accredited course suitable for anyone who is likely to come into contact with people who are suffering from a mental illness, relevant and applicable to work and domestic situations in a similar way that medical first aid training can be applied.  MHFA training is offered free to volunteers who make a regular commitment to support our services and activities. 
Suicide Prevention Training – more info to follow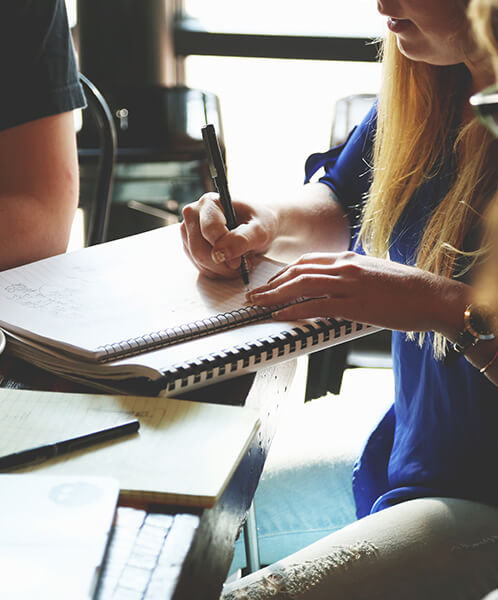 The following people are the current serving Trustees of Scarborough Survivors as appointed at the Annual General Meeting held on 30th November 2017 or were co-opted thereafter.
Malcolm Armstrong | (External Co-opt)
Paul Devillanueva | (External Co-opt)
Udupa Venkatesh | (External Co-opt)
Scarborough Survivors is a service-user led charity, therefore the majority of trustees on our board are service users.  All members have a direct say on how the charity is managed and what services and activities it provides.  The can post comments in a comment box and attend regular member's meetings. Anyone who has been a member for at least 3 months has a right to vote at the AGM.